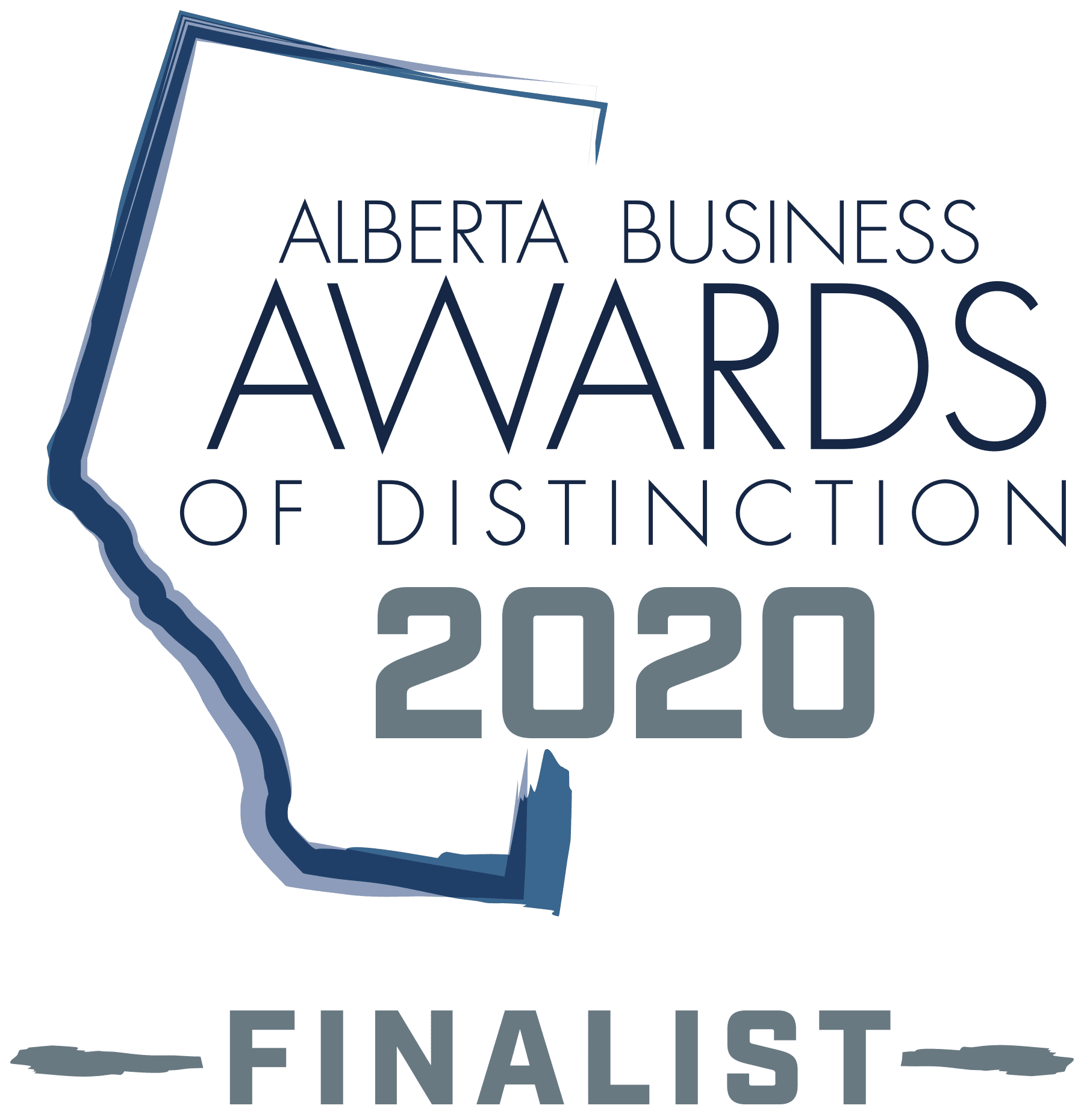 Ever since we started providing care back in 2017, our main focus has always been on providing the highest level of care and being the best in what we do. 3 years later, we're reminded that while we still have a long way to go, we've also come a really long way since then.
Today, we received news that's equally as humbling as it is exciting. Of 269 businesses in Alberta, CarePros has been selected as finalists for 3 categories in the Alberta Business Awards of Distinction for 2020. The 3 categories are Diversity, Health and Wellness, and Young Entrepreneur.
We are so grateful to be a part of something so much bigger and being able to make a difference in our communities. We want to thank the CarePros team, all our front line Care Professionals, and all our families for coming along with us on this journey, and we greatly look forward to what the future may bring.