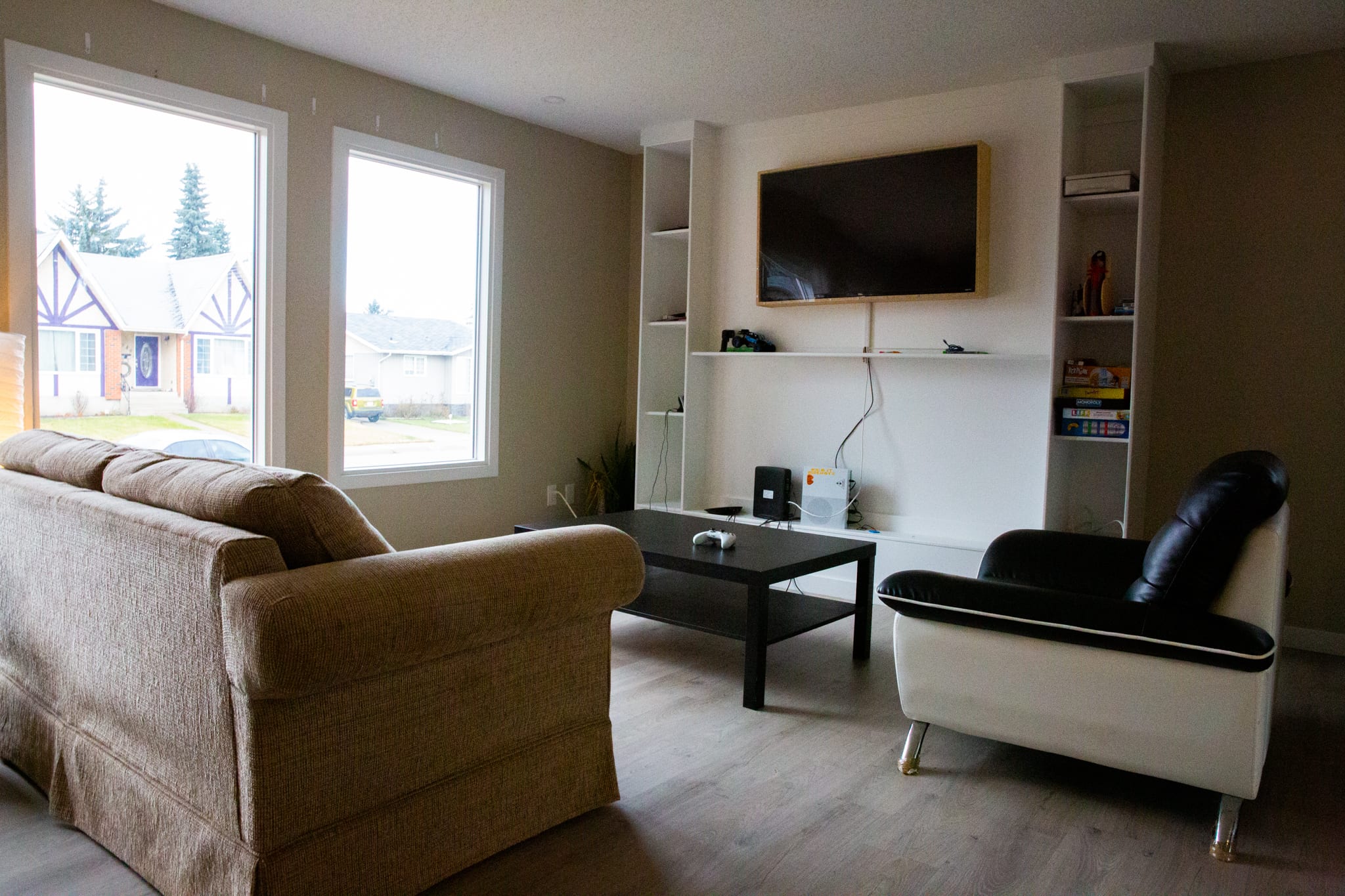 As our understanding of complex mental health continues to grow, so must the quality of our CarePros services. It is our commitment to Albertan families that we will continually evolve the way we deliver quality care services to children and youth with disabilities and complex needs. To fully realize that commitment, however, it was apparent we needed additional support, resources, and accreditation from internationally recognized leaders in our industry.
Beginning in September 2019, we underwent a 2,500 hours accreditation process from the Commission on Accreditation of Rehabilitation Facilities (CARF) that includes receiving certification in our group home, respite care, and case management services. For over 50 years, the non-profit, international organization has been providing health and human service providers like us with world-class resources to better themselves and their services.
It is unheard of as a service provider to be surveyed for the first time and receive the highest level of accreditation, but that's exactly what we've done. In our first application, we achieved 99% of over 1685 CARF performance review metric standards. So how is it that CarePros are meeting CARF standards? In this three-part series, we will be examining CarePros best in class group homes, respite care, and case management services. 
Why Our Group Homes Are CARF Certified
Over the past year, we at CarePros have been reevaluating how we deliver our group home services. Being held accountable to government regulations, CARF certification, and CarePros own best practices ensure we are consistently providing an effective, efficient, and accountable group home model for children with disabilities.
For our group homes, we can place a child in one of our 30+ beds within 8 weeks. From application to placement, we at CarePros understand that providing quality care means timely care as well. Using our clients' individual support plan as a guideline, we modify the living space to best suit the needs and safety requirements of our clients. Our flexible group home models – from solo care to full cohabitation – are fully licensed and meet the safety and property regulations of local municipalities, and CARF accreditation standards. It is not enough to provide homes, but remodel them to fit our clients' needs.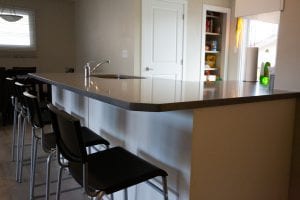 Group homes are more than just a roof to our clients, but also a place for community and a sense of belonging. Our group homes include a communal kitchen and living space to ensure clients and Care Professionals can bond. We also ensure that every child receives their own private bedroom to personalize and use as they see fit. The way we see it, our group homes are their homes.
Care Professionals Are at the Heart of It
For us to provide our clients with a stable home life in our group homes, our Care Professionals lives with them as well. Part of CarePros group home strategy is to provide a comprehensive individual support plan that details our clients' needs and goals. After we determine our client's personality, hobbies, skills, interests, and goals, we create a custom Care Professional team that is best suited to support the client.
Like CarePros, our Care Professionals are consistently reevaluating best care practices. One of the many CARF standards CarePros implemented into our customed-designed Care Team process is having the client more involved with the team's meeting. Being accredited by CARF also means that our Care Professionals are receiving ongoing, world-class training and resources, and using the latest best practices in our industry.
Breaking Barriers with Recreational Therapy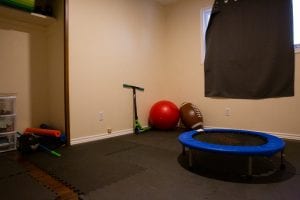 We want to do more than just provide group homes and care services. For many of our clients, there can be many barriers that prevent them from enjoying social, recreational, and communal activities. That's why we have a recreational therapist who specializes in working with our clients on an individual basis. The recreational therapist works with the client, their parents, and their Care Team to analyze the client's skills and abilities. The Recreational therapist then sets out a list of personal goals and milestones that the client can achieve through recreational therapy. By having our recreational therapists meet our clients, they learn to develop crucial life skills and are better equipped to transition into independent living.
Consistent Growth and Ongoing Planning
As our clients grow and change, so does our Care Plan. We consistently monitor the client's progression and help the client and their family reevaluate their current needs. For our clients to grow into their full potential, we need to provide an atmosphere that reflects their growth progression.
As for us, it's just as important that we revaluate ourselves as well. We are constantly looking for feedback from our CARF accreditors, Care Professionals, and most importantly the clients we serve. Before we consider what is next, we listen first and reevaluate what we learned, and continue to evolve our services.    
What You Can Expect From Us
Receiving CARF's accreditation for our group homes is more than a certificate that hangs on our office wall, rather a symbol of our dedication and commitment to providing compassionate care to our clients. We chose to pursue CARF's accreditation for its renowned consultation and resources, as well as their like-minded core value to treat human life with respect and dignity.  
As we at CarePros looks towards 2021, we will continue to provide quality care services and group homes. Join us next time to see how our respite care and case management services are CARF certified.