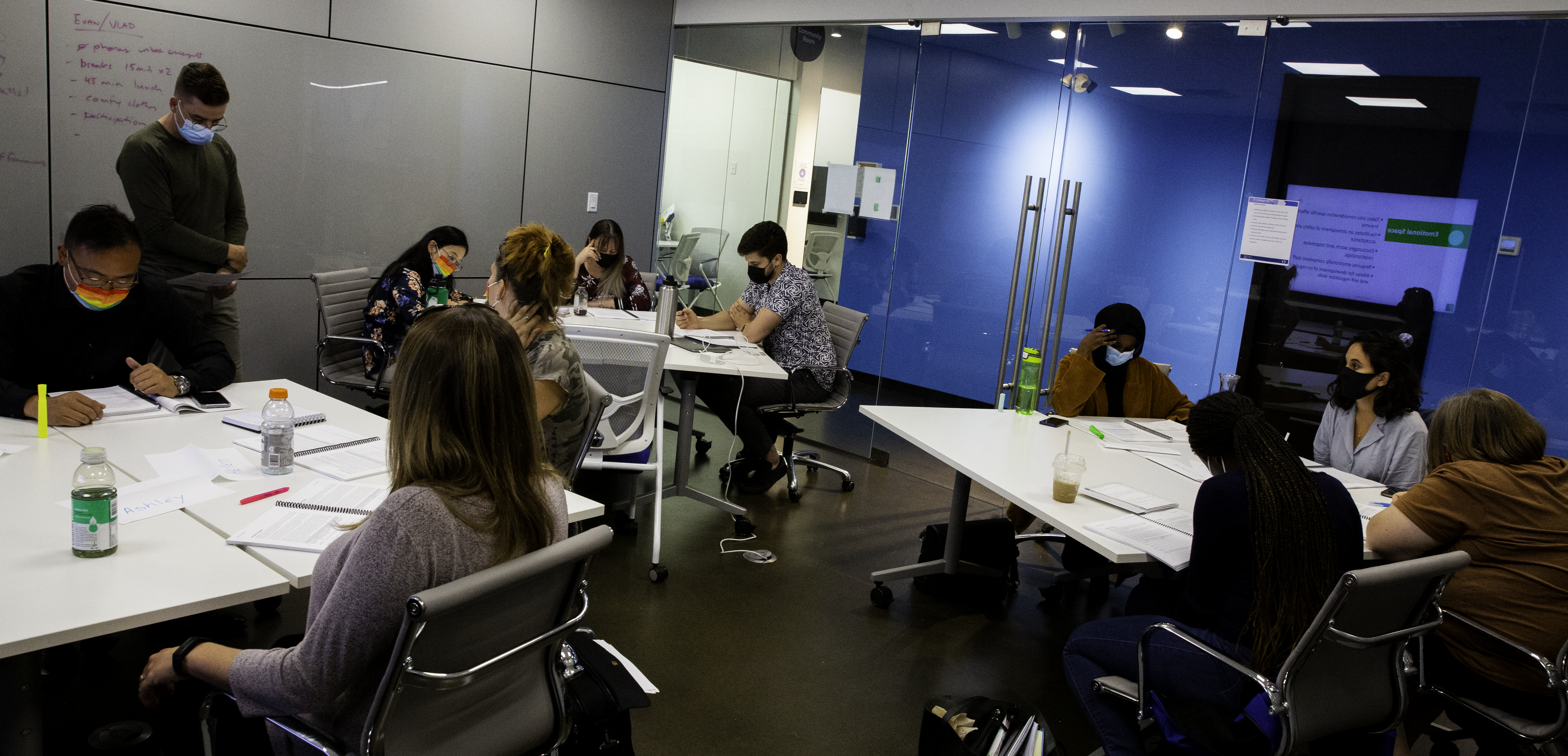 CarePros is proud to announce that both our Service Delivery team Manager Evan Kay and Senior Supervisor Vlad Galic received their Therapeutic Crisis Intervention (TCI) Trainer Associates certification from Cornell University's Residential Child Care Project earlier this month.

TCI is a trauma-informed, evidence-based systems approach designed to reduce escalations and crisis incidents involving children and frontline staff. The extensive Cornell course focuses on topics such as creating safe spaces for children and adults, proactively prevent and de-escalate conflicts with children, manage crisis situations in a therapeutic manner, and process the crisis event with the children. The program is designed to ensure the developmental needs of the child while keeping frontline workers safe.

"We recognize that there are many different factors that affect a child's behaviour," said CarePros Evan. "We need to see the bigger picture if we plan to provide the right type of care to our clients".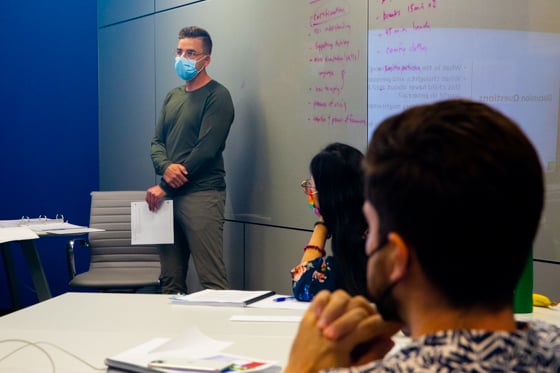 As certified TCI Trainer Associates, Evan and Vlad both can now instruct our Care Professionals and administration team members in all prevention, de-escalation, safety, and recovery material, Protective Intervention, Seated Restraints, Small Child Restraint, and Standing Restraint. All of our CarePros' team members can expect to see additional TCI training scheduled in the coming months.

"We believe in providing ongoing training and professional development to all our team members," said CarePros Founder and President Charles Wong. "We want everyone from the frontline and administration team to the clients themselves to be able to reach their full potential."

CarePros is committed to pursuing the latest knowledge base and skills to better train our team members and serve our clients and communities. In November 2020, CarePros received a three-year CARF accreditation for respite care, group home care, and case management.

For more information on the Cornell University Residential Child Care Project, click here.