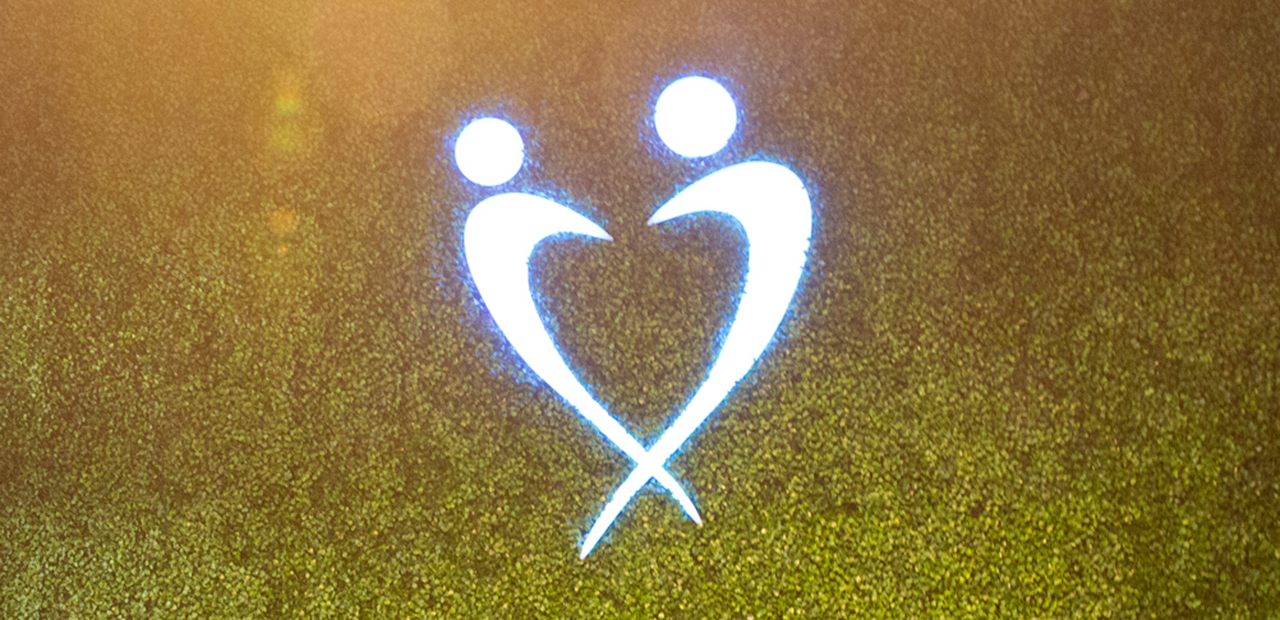 CarePros is pleased to announce our selection as a finalist for the 2021 Alberta Business Awards of Distinction (ABAD) in the Health and Wellness category. CarePros was one of 52 finalists selected from 270 submissions in 13 categories. The winners will be announced in a virtual event on June 25th, 2021.
This recognition by the Alberta Chambers of Commerce is a great honour for our organization. Along with being a finalist for the Health and Wellness Award of Distinction, CarePros is also eligible for the prestigious Alberta's Best of Business Award of Distinction.
"The physical and mental health of our team is very important to us," said CarePros Founder and President Charles Wong. "We want to make sure that we not only care for our clients but for our team members as well."
The Health and Wellness Award of Distinction recognizes a business/organization that demonstrates best practices when it comes to initiatives, programs, and benefits that enhance the physical and mental health and well-being of its employees and their families, both in and outside the workplace.
In 2020, CarePros was the proud recipient of both the ABAD Young Entrepreneur of Distinction and the ABAD Diversity of Distinction.
For more information and updates on the event, please go to the Alberta Business Awards of Distinction website at www.abbusinessawards.com