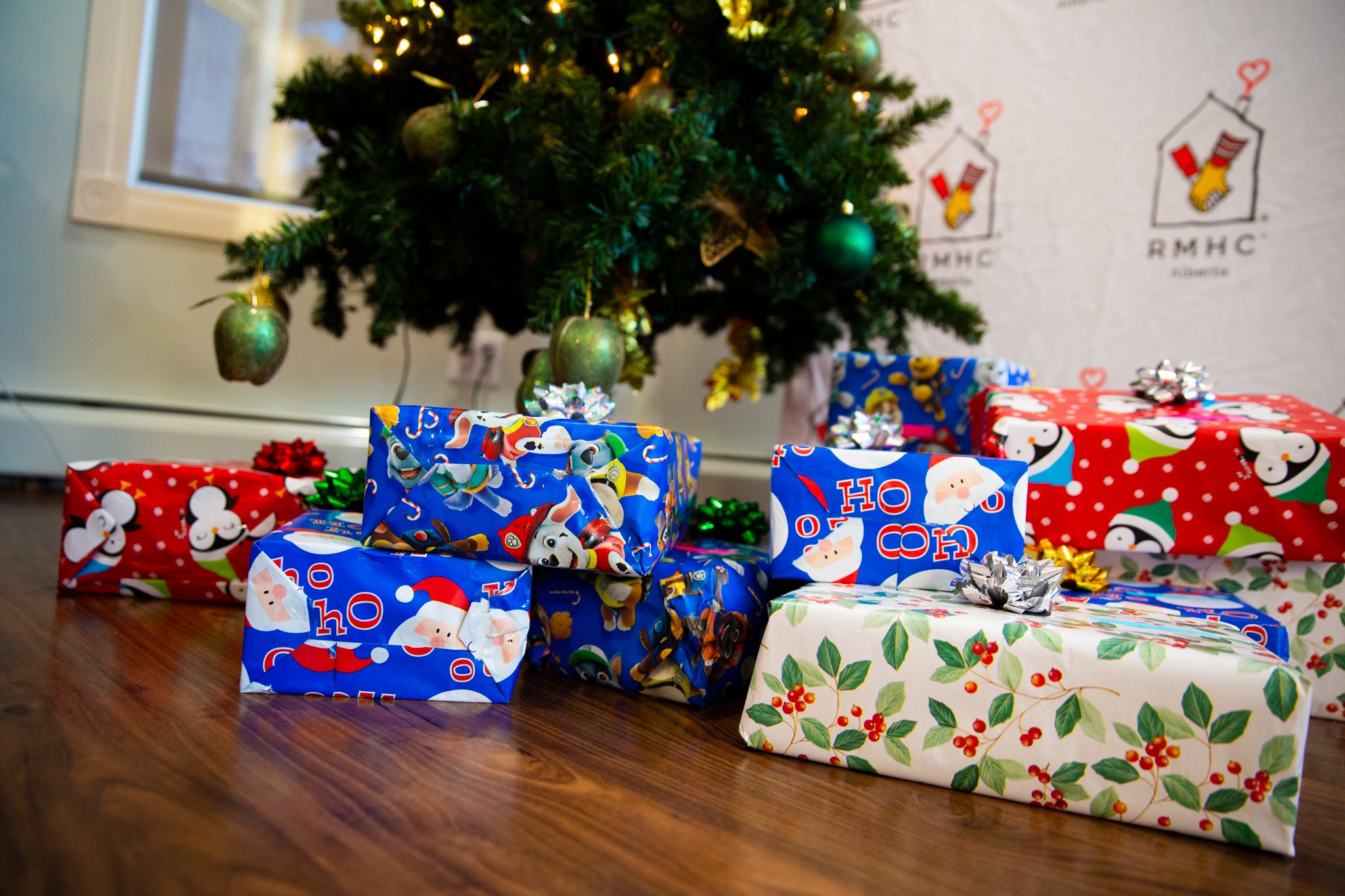 Considering all the challenges Albertans have faced recently, receiving charity and donations during the holiday season should not be one of them.
With the holiday season fast approaching, we at CarePros have been ensuring we are doing what we can for those in need by giving back to Edmonton's communities and charities. Guided by our CarePros core values to make our communities better, we will be donating over 5000 dollars towards the Edmonton Food Bank, Youth Empowerment Support Services (YESS), Canadian Mental Health Association, Spirit North, and the Bissell Centre. We chose these five-local charities and non-profits for their commitment to empower at-risk youth, increase access to mental health, and work to alleviate hunger.
"These organizations do incredible work to drive meaningful change in our communities, and by supporting these organizations, our team is extremely proud to play a small part in making our communities better," said CarePros Founder & President Charles Wong.
We have also chosen to donate dozens of holiday gifts and toys to local charities Little Warriors, Santas Anonymous, and the Ronald McDonald House Charity.
"We want everyone at CarePros to get involved this holiday season," said Community Engagement Coordinator Richard Lee, "we've been very fortunate this year, and we want to do what we can for Edmonton families." Our donated gifts were graciously wrapped by our very own clients living in our group homes. For our valued clients, it was an opportunity for them to give back to the community.
We at CarePros would like to thank Edmonton Food Bank, YESS, Canadian Mental Health Association, Spirit North, the Bissell Centre, Little Warriors, Santas Anonymous, and the Ronald McDonald House Charity for all they have done for our families and communities.
---
To learn more about these fine charities and non-profits and how you can support them this holiday season, please check out the information below.
The Edmonton Food Bank provides food and alleviate hunger to those most vulnerable in our communities. They also connect clients to other support programs to address other needs beyond food.

Youth Empowerment and Support Services p

rovides immediate and low-barrier shelter, temporary housing, and individualized wrap-around support for youth ages 15–24.

Canadian Mental Health Association provides advocacy, programs and resources that help to prevent mental health problems and illnesses, support recovery and resilience, and enable all Canadians to thrive.

Spirit North empowers Indigenous youth

to be unstoppable in sport, school and life. Through the transformative power of sport and play, they help youth find the courage to take on any challenge.

The Bissell Centre provides

a wide range of interventions and supports to individuals, families, and other community members.

The Ronald McDonald House Charities assist families who live outside a city with a children's hospital. They provide a way for families to stay together during their child's treatment.

Little Warriors raises awareness, prevention and treatment of child sexual abuse. They also advocate on behalf of and with child sexual abuse survivors.

630 CHED Santas Anonymous collects toy donations to be distributed to children across our city.