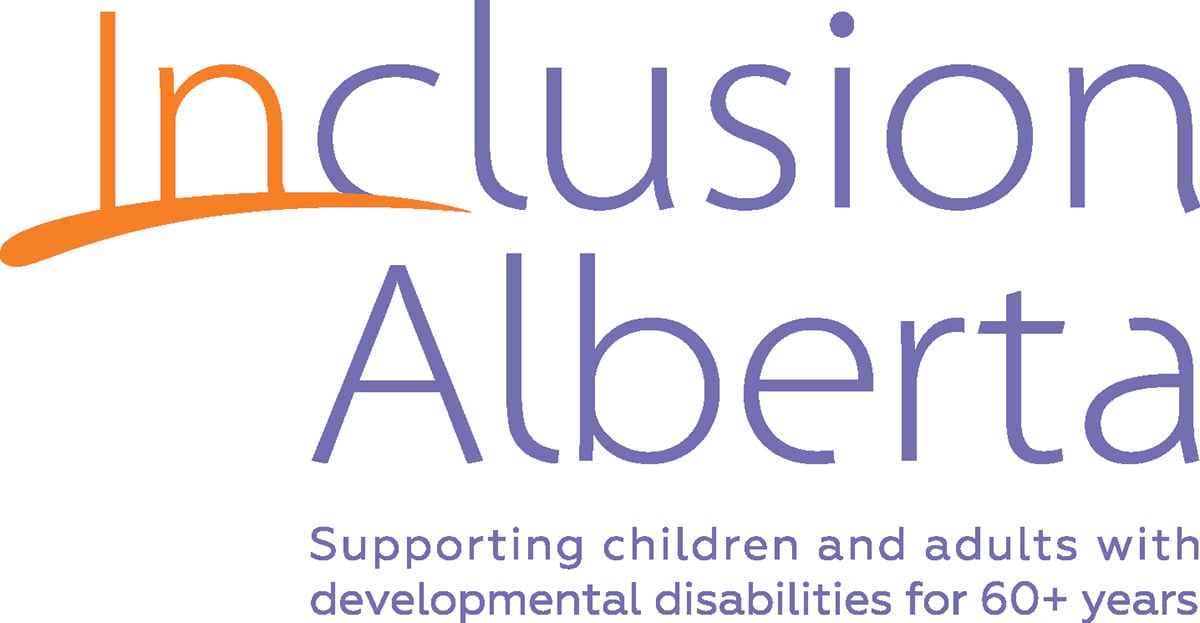 Last week, Inclusion Alberta had the opportunity to hear from families across the province about their experiences teaching their children with developmental disabilities at home during COVID-19. They've heard about what is working, what the biggest challenges are, and what parents thought would be most helpful for teaching their children that were previously receiving an inclusive education.
For part two, their Inclusive Education Consultants will offer advice and resources based on what everyone shared during the first meeting. Specifically, the following topics will be addressed:
Communicating with the School
Building Education into your Daily Routines
Tips & Tricks for Making Learning Accessible
Supporting Social Connection
If this doesn't apply to you, but you do know a parent whose child with developmental disabilities is receiving an inclusive education, or anyone else who may benefit from this information, please share this post with them.
To accommodate as many families as possible, Inclusion Alberta will be offering an afternoon session and an evening session on Tuesday, May 12, 2020. Space will be limited.
To register for the
1:00 PM – 2:30 PM
session on
May 12, 2020
, please click
here
.
To register for the
7:00 PM – 8:30 PM
session on
May 12, 2020
, please click
here
.
After registering, you will receive a confirmation email with the link to the meeting itself. Please save this email.
If you have any questions, please feel free to contact Kaylee Farrell, Inclusion Alberta Inclusive Education Consultant, at kfarrell@inclusionalberta.org.
As always, stay safe out there!