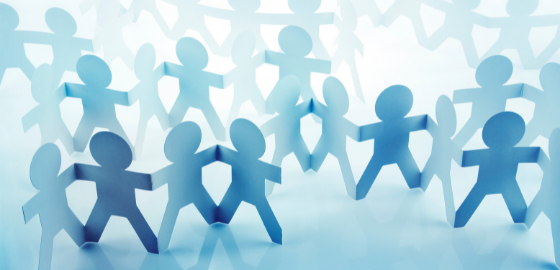 CarePros' Service Delivery team recently reorganized and added new roles to better support our Care Professionals' daily operations, streamline our processes, and provide additional layers to our clients' therapeutic needs.

"Even though our Care Professionals work in different facilities and with different clients, we are one team working towards the same goal of providing excellent child care services," said Service Delivery Manager Evan Kay. "Having all these extra hands will help ensure we are providing the same quality care to all our clients, programs, and facilities".

New to our Service Delivery Team is Senior Field Supervisor Melanie Kenzie. In this position, Melanie maintains regular contact with the client, their family, and Care Professionals to ensure the client's care program is accurate and up to date.

Former Crisis Intervention Workers Cindy Douglas and Hellen Razloff were both promoted to Field Supervisors. As Field Supervisors, Cindy and Hellen will be overseeing and training our Care Professionals. They'll both be reporting to CarePros' Senior Supervisors.

New to the team is our Overnight Field Supervisor Linda Agyemang. She is responsible for overseeing the responsibilities and duties of overnight care providers. In her role, Linda will be providing ongoing training to overnight care providers including de-escalation methods, best execution of care plan, medicine administration, and professional documentation. This new role will be replacing the previous Crisis Intervention Worker role.

Rhonda Kirkpatrick joins the Service Delivery Team as a Scheduling Coordinator where she will be reporting directly to newly appointed Scheduling Supervisor, Jazz Randhawa. Rhonda's role includes matching clients and Care Professionals based on the client's medical and therapeutic needs.

"As a team, we're always going to continue growing and re-evaluate how we do things," said Evan.

We want to congratulate all Service Delivery team members on their new roles with CarePros. We want to encourage all our Care Professionals to check out our CarePros Career page for any additional positions available on our Service Delivery team.