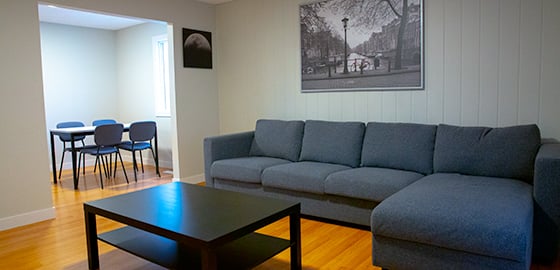 CarePros is proud to announce the opening of the fifth Young Persons Stronghold child and youth care facility in the Mill Woods community and the sixth CarePros facility overall. The new facility will mark the second facility CarePros has retrofitted and opened since the beginning of 2021.

"When we design our facilities, we consider how we can best encompass the emotional and behavioural needs of our clients, and how we can make a home for these kids," said CarePros Manager, Communication, Technology & Assent Management Alex Gervais.

The new facility will house two child and/or youth clients in our personalized community care (PCC) program, with each client occupying a single floor. The CarePros programs provide respite care and trauma-informed care, as well as caring for their emotional and mental well-being. Our CarePros Service Delivery team and a custom full-time day/night caregiving team are chosen to address the client's needs.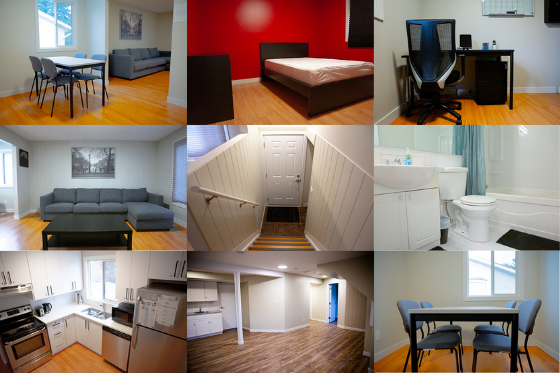 The fifth Mill Woods child and youth care facility is the latest instalment of CarePros' Young Person Stronghold group homes.
CarePros offers independent bedrooms, washrooms, living space, a staff office, and a shared kitchen. The home restoration, maintenance, and property management of CarePros' latest child and youth care facility led by Property Coordinator Kirstin Baker.

"Whenever I work on a new child and youth care facility, my goal is to create a warm and welcoming living space for all our clients," said Kirstin. "For me, there's nothing more rewarding to know that I made a difference in the lives of our children and youth."

As a leading pediatric care provider, CarePros is providing best-in-class respite services for children with complex needs. Each of the facilities are fully licensed and meets all municipality and provincial standards. In addition, CarePros child and youth care facilities are accredited by the Commission on Accreditation of Rehabilitation Facilities (CARF).

"We want to ensure that these kids not only have a second place to call home, but a place where they are empowered in their own care process," said Alex.

CarePros is dedicated to providing immediate placement for children and youth throughout Alberta. CarePros' next child and youth care facility is scheduled to open sometime in spring 2022.