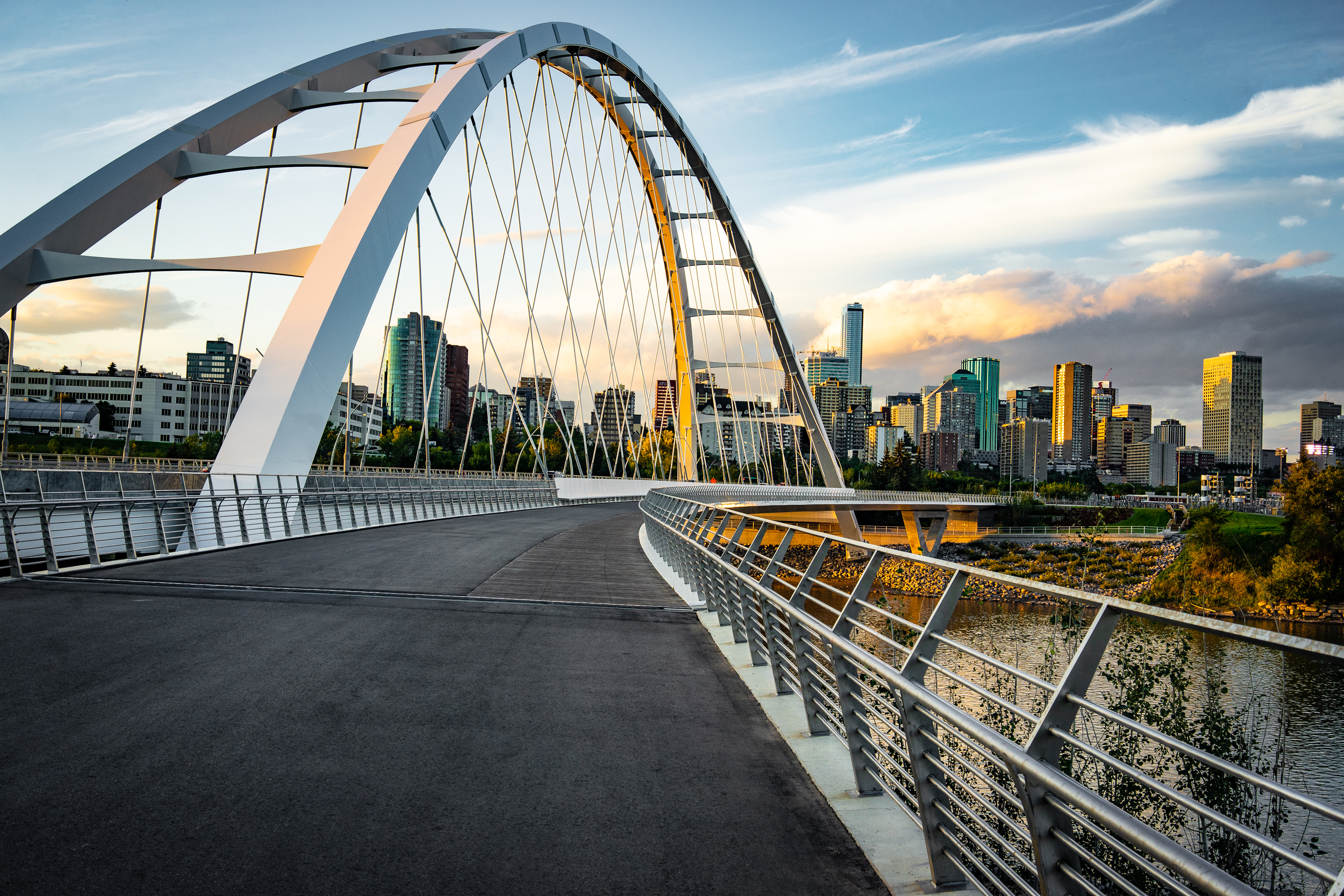 The following information has been provided by the Government of Alberta.
For more information please visit COVID-19 info for Albertans on Alberta.ca
Current situation
The COVID-19 outbreak was declared a global pandemic by World Health Organization (WHO). Alberta declared a public health emergency.
Confirmed cases: 419 in Alberta, 3,385 in Canada.
Public health orders
To protect the health and safety of Albertans, law enforcement agencies now have full authority to enforce public health orders and issue fines for violations.
Mandatory 14-day self-isolation for returning international travellers or close contacts of people with confirmed COVID-19.
Mandatory 10-day self-isolation for people with symptoms that are not related to a pre-existing illness or health condition: cough, fever, shortness of breath, runny nose or sore throat.
Violation of mass gathering restrictions are now legally enforceable and subject to fines.
Facilities under this order include all nursing homes, designated supportive living and long-term care facilities, seniors lodges and any facility in which residential addiction treatment services are offered under the Mental Health Services Protection Act.
Cases in Alberta
| Location | Confirmed cases | Deaths |
| --- | --- | --- |
| In Canada* | 3,385 | 35 |
| In Alberta* | 419 (61 new) | 2 |