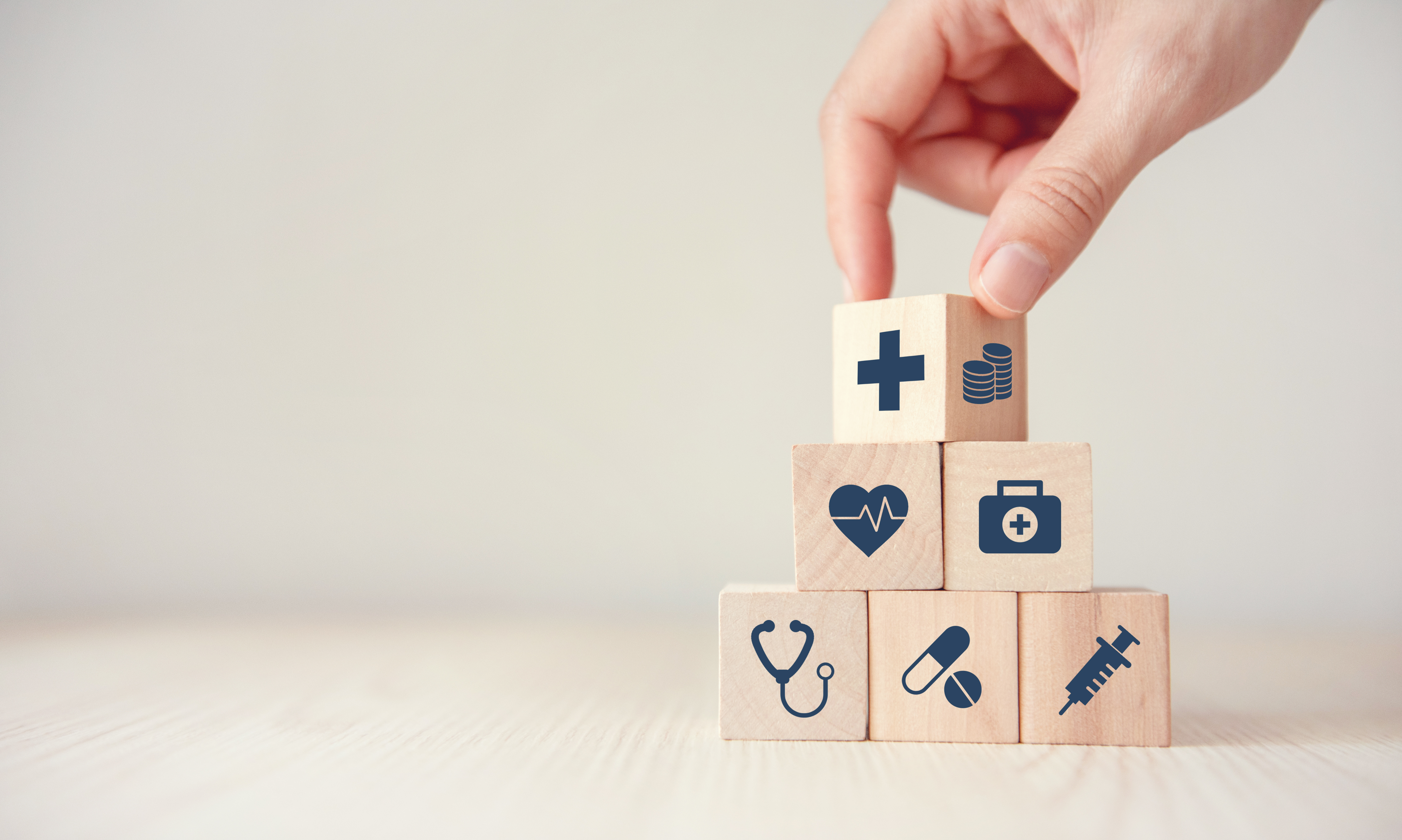 The Coronavirus pandemic is unfamiliar territory for everyone, but luckily, our province has quite a few resources available to help during these times. Alberta Health Services (AHS) has enhanced many of their preexisting programs, and come up with several new ones as well, all with the goal of helping support Albertans.
Being under quarantine and isolated for long periods of time can take its toll on mental health as well. Several programs are in place to help with this.
Mental Health Helpline: 1-877-303-2642
Kids Help Phone: 1-800-668-6868
Addiction Helpline: 1-866-332-2322
Family Violence Info Line: 310-1818
A new Alberta Health Services program that came as a result of massive collaborative efforts, Text4Hope is a free service that provides three months of daily Cognitive Behavioural Therapy (CBT) based text messages written by mental health therapists to help guide you through these times. It uses evidence based practices to help identify and manage negative thoughts, feelings, and behaviors, and provides positive and helpful advice on how to cope.
In order to connect, simply text COVID19HOPE to 393939.
If you believe that you may be exhibiting symptoms of COVID-19, you can complete a quick self-assessment online.
Alternatively, if you have any additional health related questions or concerns, you can always call Health Link by dialing 811.
If you wish to learn more about Coronavirus or access more Alberta Health Services Resources, you can do so here.