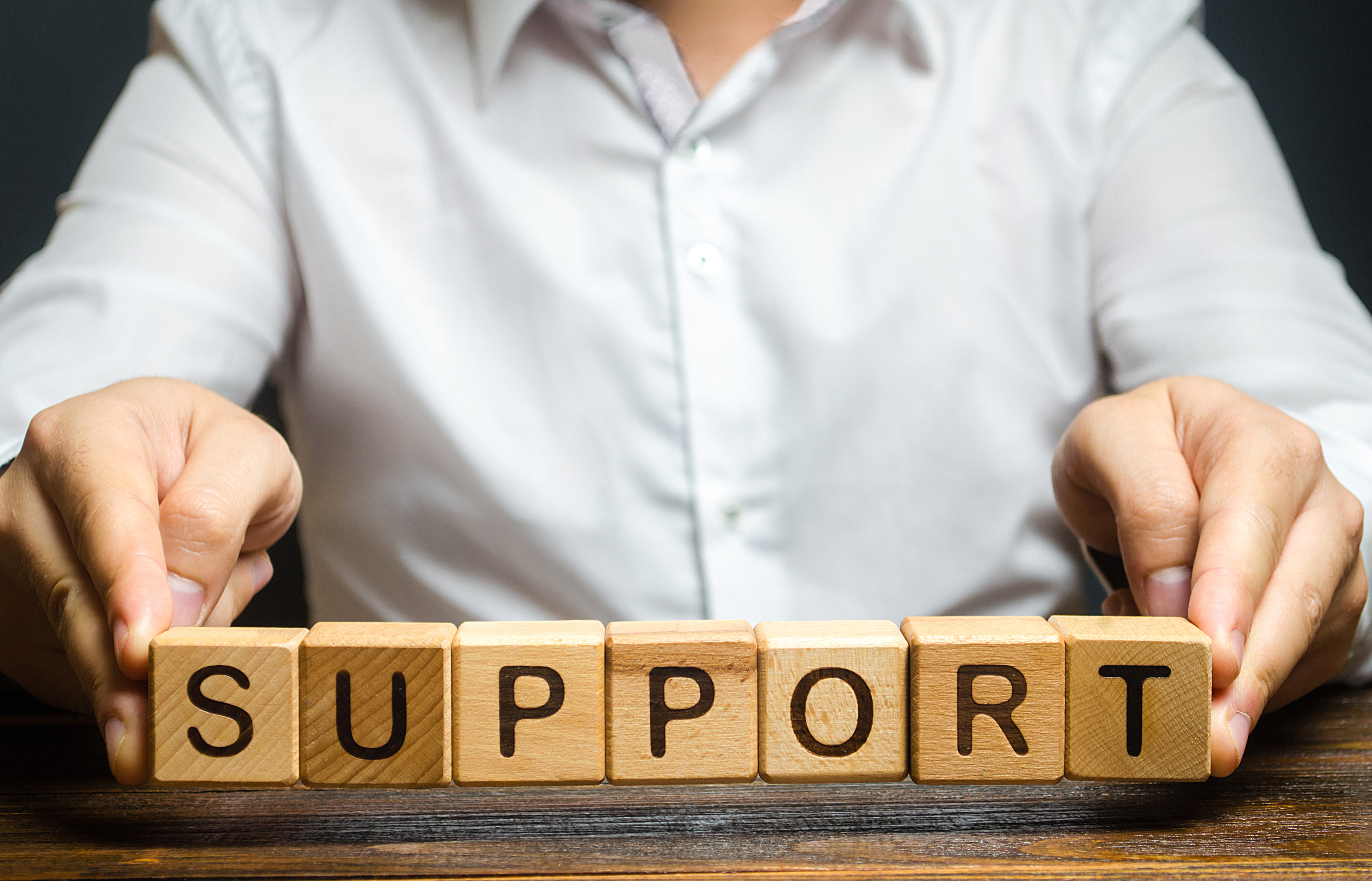 Coronavirus has not only had a substantial human cost, but a significant financial cost as well. With businesses being limited or shutting down entirely, companies having to do lay-offs, and the economy on a downward decline, many individuals and families are facing financial challenges in their daily lives. Because of this, both the provincial and federal governments have implemented several programs with the aim of providing financial aid to help people get through these tough times.
The Government of Alberta has implemented the following programs
Student Loan Repayment Deferrals: Alberta students have a 6 month interest free period starting on March 30, 2020.
Utility Payment Deferral: Utility payments can be deferred up to June 19, 2020 if necessary due to loss of employment or required leave from work in order to care for sick family. Individual utility providers should be contacted for their specific policies.
The Government of Canada has implemented the following programs
Canadian Child Benefit: The Canadian Child Benefit will be increasing for a payment of up to an extra $300 per child in May 2020. You can register and apply for the benefit here.
Income Tax: Income tax returns for the 2019 tax year can be submitted until June 1, 2020, and payments can be deferred until August 31, 2020.
Canadian Emergency Response Benefit (CERB): Financial benefit of up to $500 a week for up to 16 weeks.

Eligibility:

Be over the age of 15 and live in Canada
Stopped or unable to find work due to COVID-19
Did not voluntarily resign from their job
Had an income of at least $5000 in 2019 or 12 months prior
You may earn up to $1000 a month and continue to collect CERB
Used all of your EI benefits and are still unable to find work due to Coronavirus
It is important to note that the CERB is a taxable income at the end of the tax year. More information on the CERB can be found here.
Other support options
Banks and Credit Unions: Certain banks and credit unions will be offering assistance and loan deferrals. Contact your individual banks for specific program details.
Mortgage Support: Individual mortgage lenders can defer payments for up to 6 months for those impacted by Coronavirus. Contact your individual financial institutions for their specific policies.
You cannot be evicted from your rental property for unpaid rent or utilities prior to May 1, 2020 due to Coronavirus and its financial implications.
Aside from the supports mentioned in this post, there may be others out there for very unique and specific circumstances. Make sure you do your research and reach out to different organizations as many of them may offer supports that are not publicly listed. Remember that at the end of the day, we're all going through this together and doing our best to help each other out.