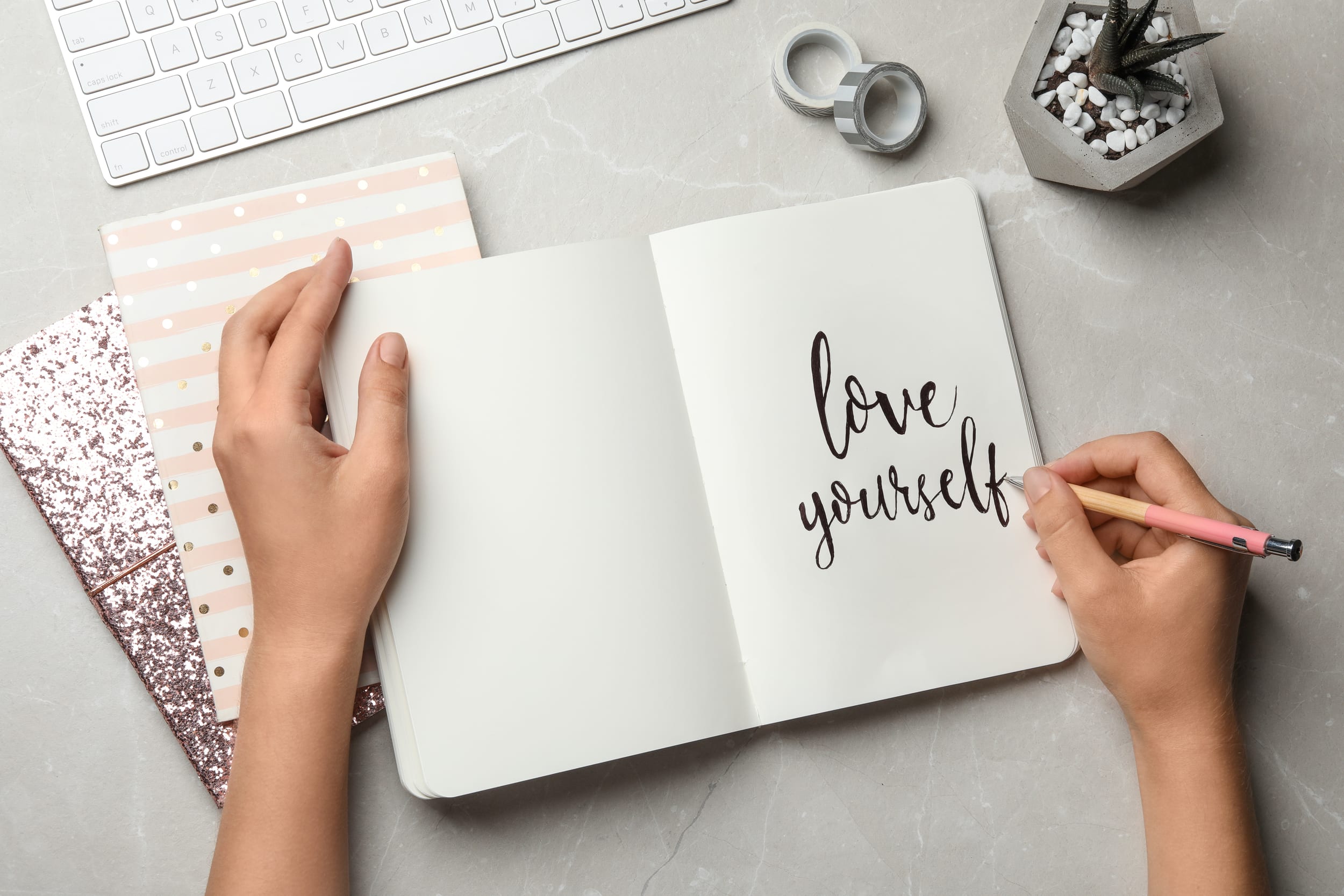 Being a parent during these times is no easy task. In addition to all the usual stresses of taking care of your family, there's now the added stress of keeping your loved ones informed and safe from the pandemic. It's important to make sure that you don't lose yourself in the chaos.
Here are some tips on how you can care for yourself:
Make time for yourself
With a packed schedule and an unending list of responsibilities, it's very hard to find time for yourself. However, it's absolutely crucial for you to set aside and block off some time for just yourself. Whether it be taking a long, hot bath, reading a book, or going for a quick walk around the block, having personal time to reflect on your thoughts and feelings is extremely valuable in staying mentally healthy.
Make healthy choices
With the massive changes to daily routine, it's easy to slip into bad habits by making poor choices and cutting corners. A proper and balanced diet, exercise, and a healthy sleep schedule are all important aspects to maintain, despite the situation around us.
Looking up and trying brand new healthy recipes is a good idea. Because of the limited options to eat out, not only can you save money by buying your own groceries and cooking a homemade meal, you can improve your culinary skills at the same time.
Although gyms and rec centers are closed, you still have opportunities to stay fit! There are plenty of home workouts that require little to no equipment. Body weight exercises are just as effective, and can be done even while you're watching TV. These exercises are both cost and time effective, and can greatly contribute to your physical fitness.
Be realistic
It's important to recognize that no one truly has all the answers at this time. Scientists and health professionals all around the world are scrambling to find answers, but everyone is going through the same thing. Recognizing that mistakes will be made and that as long as you learn from them and improve for the next time, everything will work out. Setting realistic expectations is also really important in ensuring that you are not plagued by disappointment.
Set boundaries
Asking for support from others and supporting them in return is important. However, if the latter becomes overwhelming, and you start feeling suffocated and just need some space, don't be afraid to let them know. Explain to them how they're making you feel, and let them know that you just need some time and space alone. Ensure them that you can always reconnect with them afterwards.
Rediscover your passions
At the speed the world is moving at, we often find that at the end of the day, time is the most valuable resource we have. It's rare that we get moments like this, so it's best to take advantage of this extra time.
You could take the time to pick up a new hobby or learn that new skill that you've always wanted to. Whether it's singing, dancing, learning a new language, drawing, or playing an instrument, now's a great time to get started. Alternatively, you could start working on any to-do lists or backlogs that just never had time to get around to.
At the end of the day, you can't support others if you aren't able to support yourself. If we all exercise self-care and are able to stay mentally healthy, we'll be able to maintain the capacity to help others.