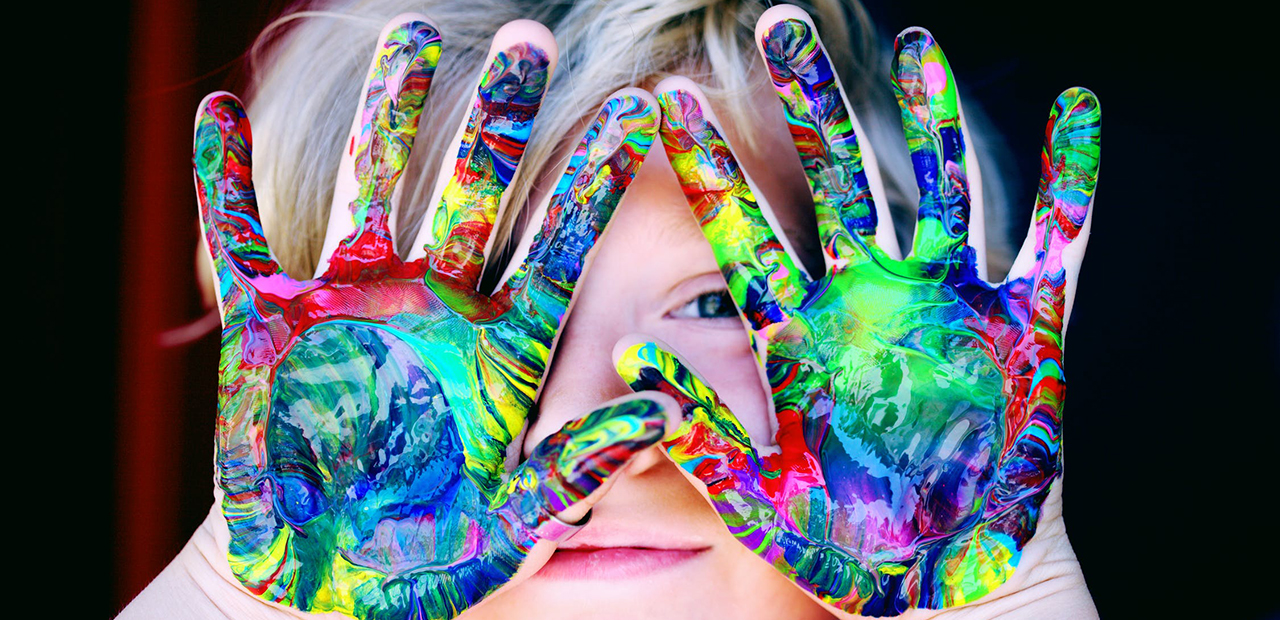 CarePros is promoting recreation therapy by celebrating Therapeutic Recreation Awareness Month for the entirety of February. To celebrate the occasion, CarePros created a Therapeutic Recreation Month Wellness Calendar. Each day provides a fun and interactive activity or goal that can be achieved by people of all ages and capabilities, individually, or with a friend or family member.
Throughout the month, professionals and agencies in the field promote the benefits of recreation therapy, enhance overall awareness of the profession, and provide opportunity to collaborate on new and innovative methods that improve the services recreation therapists provide.
"Recreation therapy gives children and youths in our program an outlet to discover what enables them to have fun and explore what they find interesting," said CarePros' recreation therapist Haley O'Neill. "With kids, we have to meet them where they are at and find creative ways to utilize their strengths and unique personalities to encourage engagement in positive hobbies and leisure activities."
Starting on February 1st, the calendar sets out several outdoor and online activities that can be completed in the comfort of your own home. These activities include fun physical exercises, interactive web-based games and simulations, learning new skills and hobbies, and therapeutic exercises like mindfulness.
To keep everyone safe and compliant with local COVID-19 guidelines and proper social distancing measures, all activities this year will be offered via an online platform that can be completed solo or together with those in your household.
Our CarePros recreation therapy program focuses on utilizing leisure and recreation to reduce any physical, emotional, cognitive, social, and/or spiritual barriers that are preventing our clients from achieving an optimal quality of life. This includes connecting our clients with local resources in their community to help them pursue their leisure interests independently. Recreation therapy allows clients to overcome limitations and discover what brings them joy in their lives.
As our recreation therapist, Haley provides one-on-one support for our child and youth clients and is responsible for organizing, facilitating, and adapting activities to meet their individual needs. These activities can be as simple as teaching one of her clients how to cook a meal or organizing a meeting with professional video game developers to help a client increase their knowledge of video game production. Activity interventions are planned in collaboration with her clients and their families and are specific to their preferred hobbies and interests. Together, Haley and her clients work towards goals and learn new skills that promote healthy leisure habits as they navigate growing up into adulthood.
You can join us for Therapeutic Recreation Awareness Month by downloading our recreation therapy month calendar here, as well as following our calendar daily on Facebook and Instagram stories. Each day of February has a recreation activity to follow and we encourage you to share your experiences!
For additional information on the profession of therapeutic recreation, visit the Alberta Therapeutic Recreation Association website.